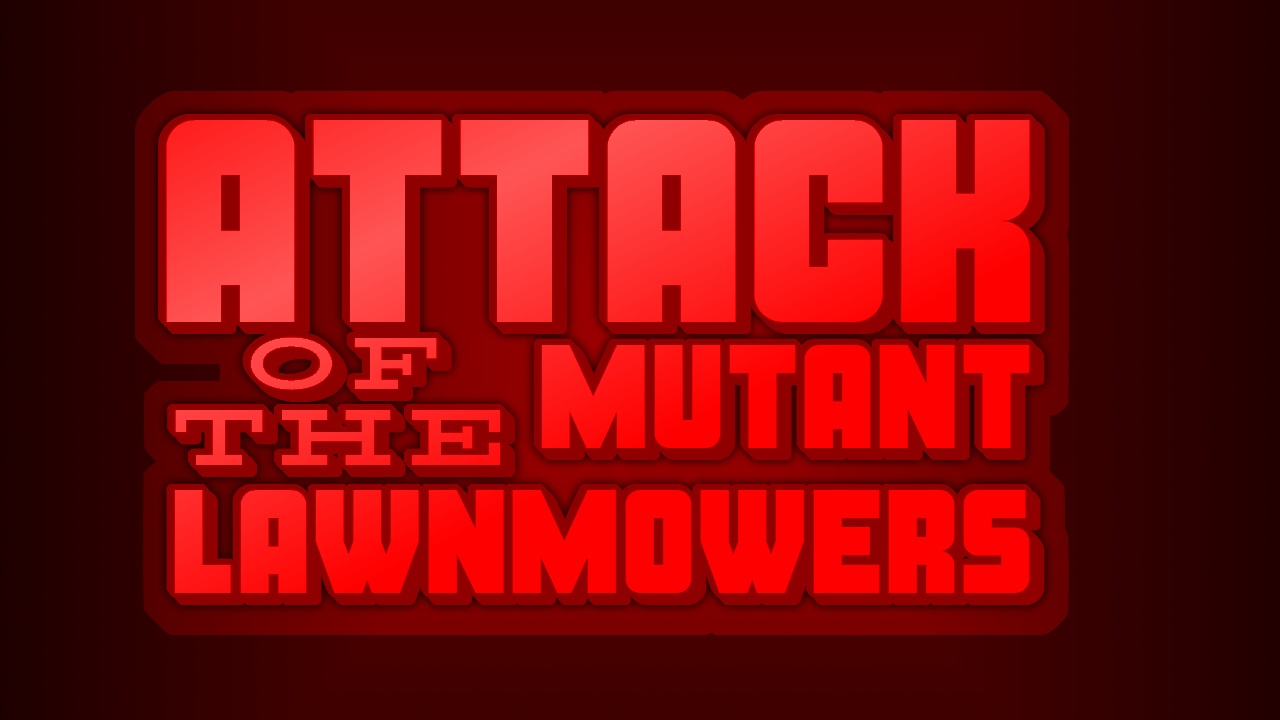 Attack of the Mutant Lawnmowers
Attack of the Mutant Lawnmowers is a classic puzzle/adventure-style game currently under development, built with the RenPy engine.
In it, you play as J, just an average person living on their own, but attacked by a lawnmower one night. J must fight lawnmowers and try to find help, while learning about these lawnmowers and... eventually... ALIENS!!
Features:

Silly writing - based on the original Attack of the Mutant Lawnmowers, created by a 12-year-old.
Exploration - Move around each area at your own pace as you look for useful items and information.
Inventory - Maintain an inventory of items; you never know when something will come in handy!
Puzzles - Solve environment and inventory puzzles to progress.
Battles - Sometimes you can't escape - you'll have to fight a lawnmower!
Team:
Rachel Morris - Writer, artist, programmer